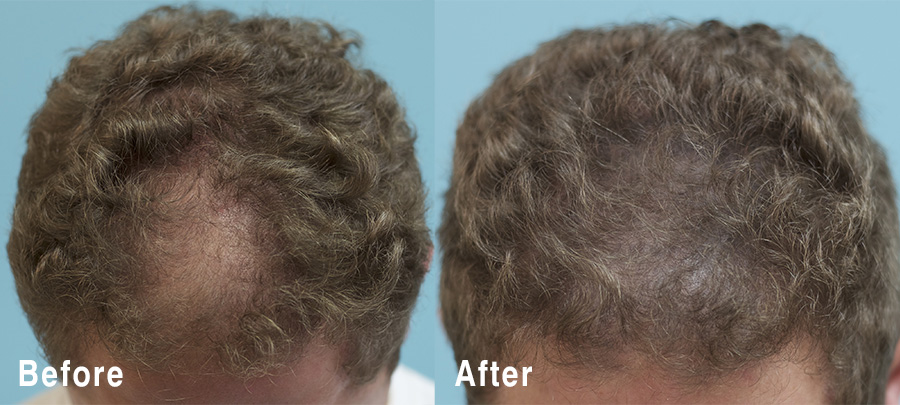 Hair Loss Can Be Treated Immediately With SMP!
California Micropigmentation is a physician supervised Scalp Micropigmentation (SMP) provider. Led by medical director Dr. Sara Wasserbauer, one of the world's leading hair restoration experts, California Micropigmentation has been an industry leader in safety and aesthetic results.
"The BEST SMP experts in the USA, if not the world! Goodbye Toppik forever! Tehy achieve the most natural results I have seen in my career as a Hair Restoration Surgeon myself. (Konstantinos Anastassakis MD, PhD, Board Certified Hair Restoration Surgeon)
THIS IS WHY I TRUSTED CALIFORNIA MICROPIGMENTATION TO DO SMP ON MY OWN HEAD! 
My hair looks full and so natural that I cannot stop looking at myself in the mirror! They are using the latest, innovative techniques in SMP, producing perfect results and I am SO happy that I made the right decision to finally have SMP in Dr. Sara Wasserbauer's clinic! Don't even think about it! Just go for it!"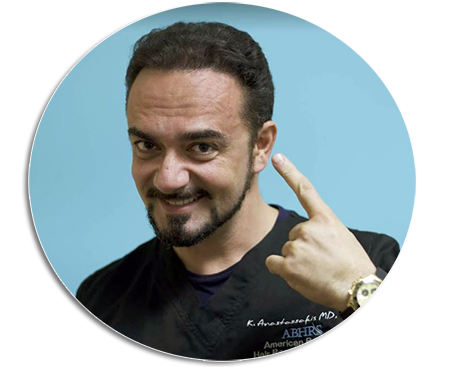 Stop Dealing With Hair Loss
Schedule your appointment now!